Chamber Ambassador Program:
It is the goal of the Palm Desert Area Chamber of Commerce Ambassador Program to promote member commitment and retention by:
Raising awareness of Chamber activities and benefits
Informing and involving new Chamber Members to promote strong continuing membership
Encouraging meaningful and beneficial participation in the Chamber's Programs
Serving as a liaison between the Chamber staff and membership
Who are the Chamber Ambassadors?
The Ambassador Program consists of volunteers from the Chamber membership who donate their time to assist the Chamber in various activities. Activities include:
Emceeing Chamber networking events
Serving on Chamber member retention committee
Attending ribbon cuttings, After Hours Business Mixers, Breakfasts, and other networking and special events
There are no terms limits for Ambassadors. 
Program Benefits for the Ambassadors
Increased name and face recognition
Increased networking opportunities
Opportunity to connect one-to-one with new and existing Chamber Members
Increased referral opportunities through other Ambassadors and one-on-one contact with members
Potential media coverage from attendance at Chamber Events
Gain an insiders perspective of the local business community
Opportunity to meet local business and community leaders
Chance to help the community and show community pride
Recognition via "Ambassador of the Month" & "Ambassador of the Year"
Are you interested in serving as a Chamber Ambassador?
If so, let us know! alisa@pdacc.org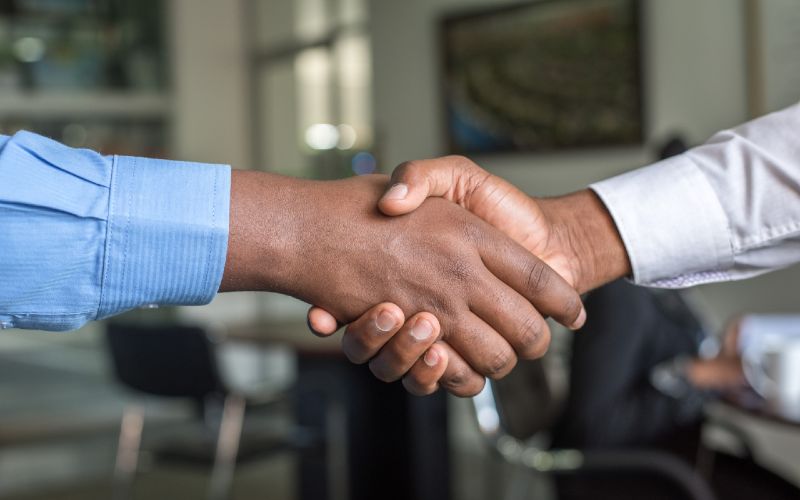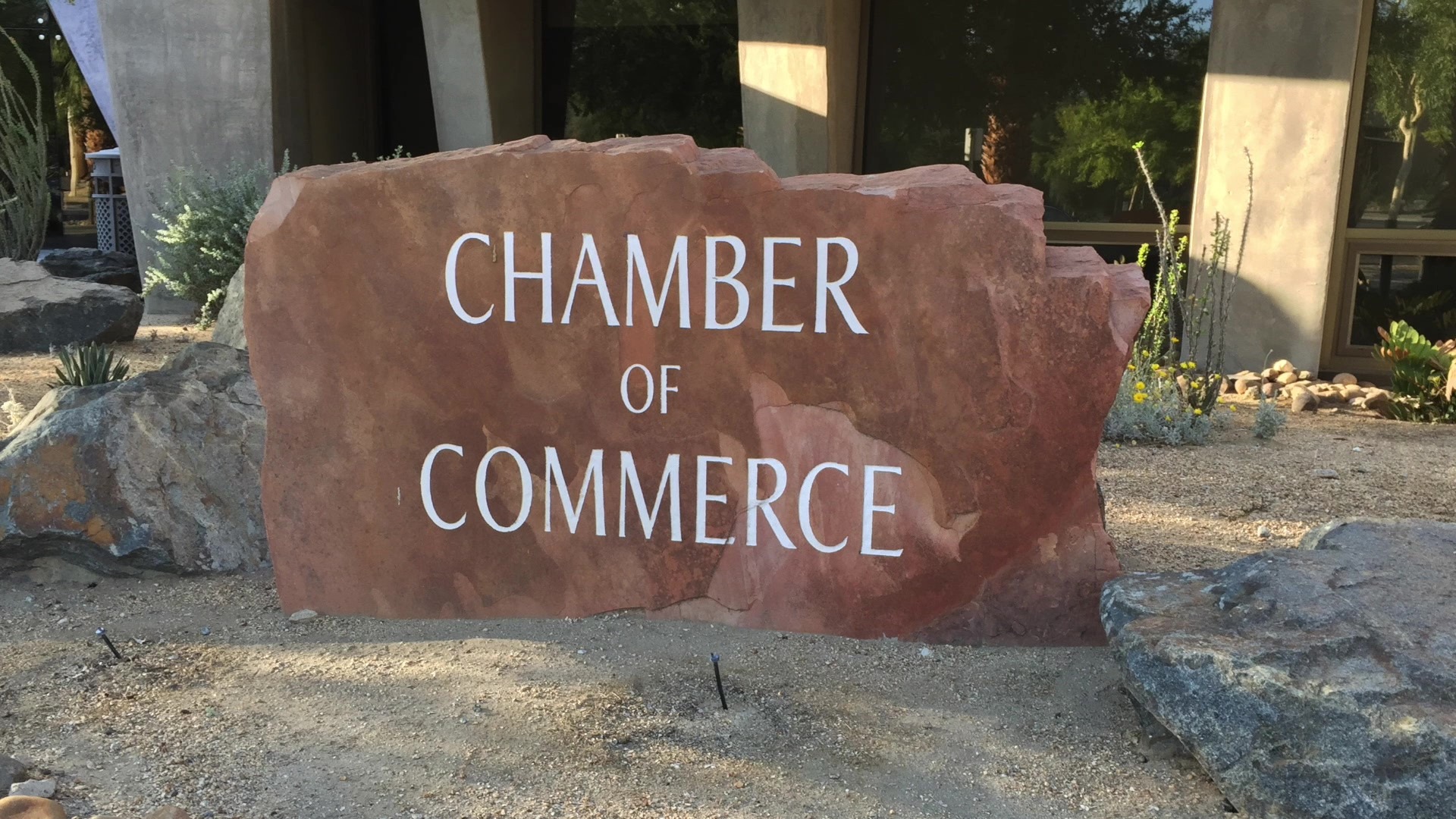 Ambassadors Executive Team
Betty Baxter - President
Baxter Coaching & Consulting
Linda Carmi - Vice President
Terra Mar Travel
Mel Mason - Immediate Past President
The Clutter Expert
Shelby Goodwin - Recording Secretary
YMCA
Nadia Popova - Event Calendar
Send me a Trainer 
Kathy Rappaport - Ambassador Mentor
Flash Frozen Photography
Erin Sullivan-Moore - Corresponding Secretary
Robert Half
John Sloan - Chairman of the Board
John Sloan Real Estate-Keller Williams
Joy Diffendal
Optavia
Wendy Johnson
OnTrac Lifecoaching
Steven Catt
Brian Murphy
Jimmy Johns
Bill Noble
thryv
Todd Hooks
Agua Caliente
Ben Dampier
Kinderloo, Inc.
Lacey Holquin
US Bank
Emily Vogt
Sneaker Mama Creations
Lacey Holquin
US Bank
Denise Mezquita
Toni Cantu
Forest Lawn